Taste Norfolk Island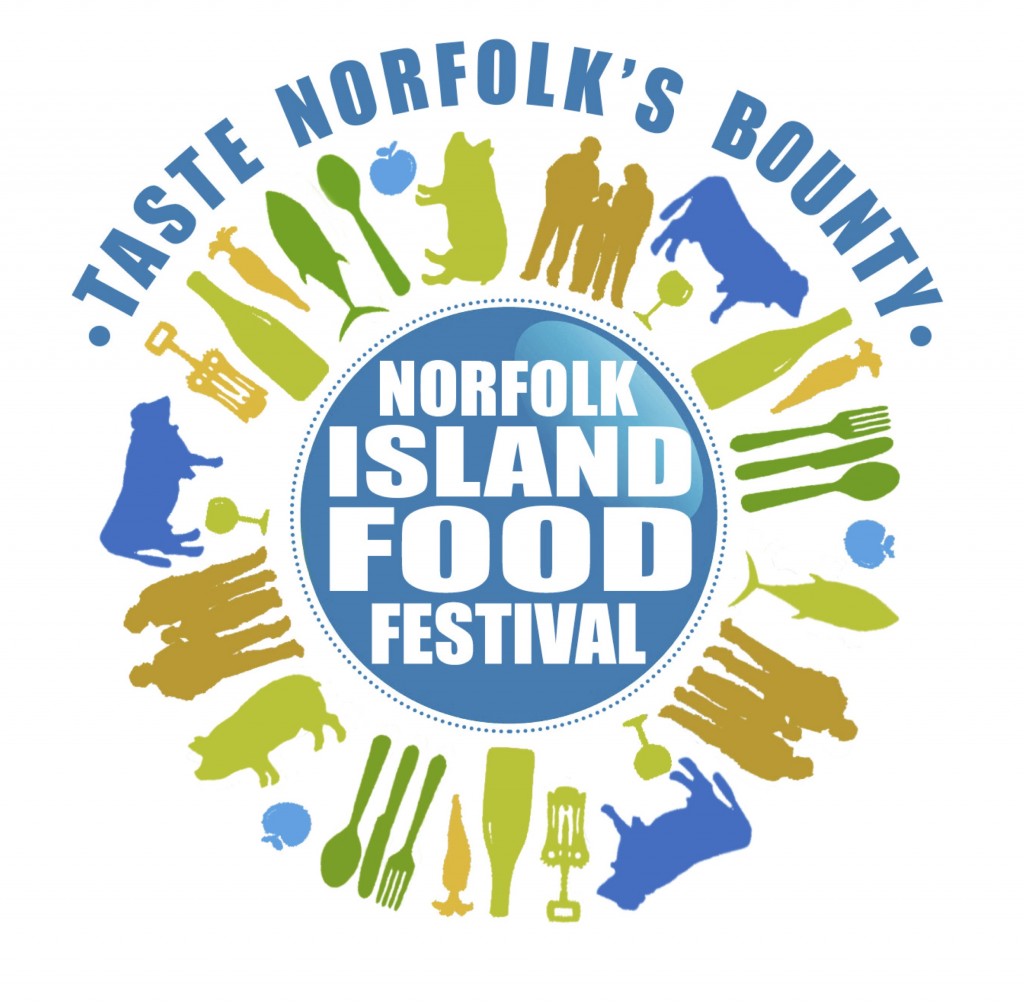 Dates of Travel
The Norfolk Island Food Festival is during the week of 28th November 2016.  Flights arrive from Sydney on the Friday and Monday, from Brisbane on Saturday, and Auckland on Sunday with Air New Zealand.
Summary
A-Frame Chalets @ Mokutu is a boutique Norfolk Island accommodation property in the eastern quadrant of the island, right in the middle of one of the richest market garden and grazing areas.  Where better to enjoy Norfolk's first Food Festival!
Key Features
Norfolk Island fruit and vegetables are grown on island, in season and picked daily for you to enjoy that day. There are over 30 eating out places for you to experience delicious dishes made from the freshest ingredients. Add to that mix fresh fish, local beef and pork and small boutique products such as coffee, honey and cheese.
Then …
Add the atmosphere of a FOOD FESTIVAL to showcase the amazing local chefs and you have a culinary experience not to be missed!
Package price is $750.
Transfers are included to all events except the cooking demonstrations.
The 4 Chefs Dinner
The Convict Settlement Feast – Formal evening, amazing location and awesome local food and entertainment.
Thanksgiving Day luncheon – held in a different location this year.
Buffet Breakfast at a scenic location.
Indulgence Tour – visit to local coffee plantation, local liquor maker and local chocolate maker.
Movie Night – Food related movie at the little cinema.
Festival Event – in the 'Old Gaol' in the World Heritage Listed Kavha site. More stalls and food this year!
Cooking demonstrations – by different local chefs and a surprise visiting chef.
Island Discovery Tour – let the tour guides show you around the iconic locations of Norfolk Island.
Transfers to all events from accommodation.
VIP pack – 'great value with $50 to spend at any stalls at the 'Taste Norfolk's Bounty Festival Event'
There are also add-on food related tours available for booking outside of the Festival package but recommended by the NI Food Festival Association:-
The Hilli Goat Farm Tour – The Norfolk Whey
Mastering Taste Cooking School – Hilli Restaurant
BOC's Farm & Industry Tour
Xtian Brothers Cheese Tour
Price
$750 for the food festival component
Contact 
There are several 7 day package options available ex Brisbane / Sydney / Auckland, so please contact us for more information and bookings.
About Mokutu 
Just a short drive from Burnt Pine with its shops and cafes or the beautiful World Heritage listed area of Kingston, the 5 chalets, 6 suites and cottage at Mokutu enjoy the luxurious feeling of being out of the way, while being conveniently close!